FlickPlay is a web3 social app where people can unlock and create videos with their NFTs. With FlickPlay, owning NFTs becomes a more tangible experience, as you can flex them in AR wherever you are, and access real-life utilities tied to them.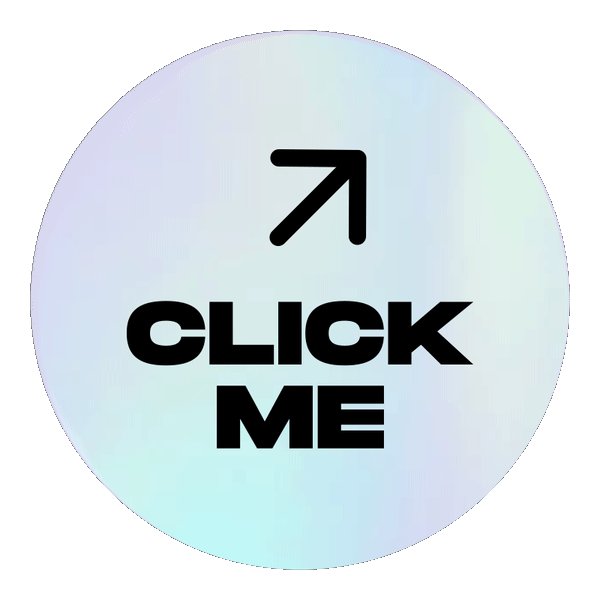 Gamify your daily experiences by unlocking NFTs and Flicks through the FlickMap and the FlickPlay Marketplace.
Flicks are FlickPlay's digital collectibles (non-NFTs) that users can unlock and flex in AR. Flicks can be minted in the future.
NFTs are non-interchangeable units of data stored on a blockchain that provides full ownership to its holder.
​
FLICK
COIN
FlickCoins are utility tokens that act as the soft currency within the FlickPlay ecosystem.

FlickPlayers earn FlickCoins in several ways as an in-game reward, which they can use to purchase Flicks in the FlickPlay Marketplace.
BLUE
COIN
BlueCoins are the key to unlocking NFTs and Flicks.

BlueCoins are scattered across the city for FlickPlayers to capture to unlock NFTs and Flicks.
Meet FlickyGang
FlickPlay's genesis collection of 2,222 AR-ready 3D Flickys

Certify an NFT Collection on FlickPlay
Investors and Operators from